Children in Armed Conflict Program
Promoting timely and effective accountability for serious violations of international law committed against children in armed conflict
The Children in Armed Conflict (CAC) Accountability Initiative promotes timely and effective accountability for serious violations of international law committed against children in armed conflict (CAC accountability). CAC accountability includes judicial and non-judicial responses to redress past violations and prevent future violations.
​
In many situations, perpetrators of serious violations remain unidentified and are not held to account. Even in cases where programs and mechanisms to advance accountability exist, they often fail to achieve tangible outcomes for children. As a result, violations against children continue, often carried out with impunity. Conflict Dynamics works to address this 'accountability gap' by strengthening the capacities of national-level practitioners and policy-makers.
​
​
Children in Armed Conflict Accountability Initiative
The CAC Accountability Initiative provides practitioners and policy-makers working on child protection, justice, peacebuilding, and related fields.
​
In addition, Conflict Dynamics also works with national NGO partners in conflict-affected countries to engage national government entities, UN agencies, non-governmental organizations, affected children and communities, and others on this topic.
​
For more information on this initiative, visit the dedicated CAC Accountability site.
​
​
Also, please visit the Children in Armed Conflict Accountability Resource Database that features over 150 practical tools related to different aspects of CAC accountability.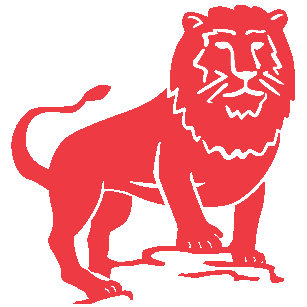 Context-specific training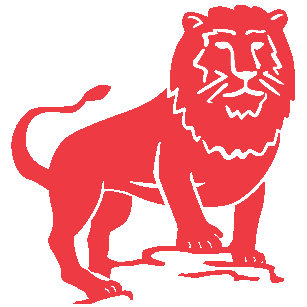 Technical expertise
and support