Women in Political Accommodation
Enhancing women's involvement in governance, political processes, and peacebuilding work
Women play vital roles in peacebuilding, and long-term peace and stability require their equal participation in post-conflict governance arrangements. However, in many conflict contexts, women face substantial structural obstacles – social, economic, and political – to equitable political participation.
​
Across its peacebuilding programs, Conflict Dynamics works to ensure that women are consulted and involved in all areas of the work. Additionally, many programs have spearheaded specific initiatives to enhance women's involvement in governance, political processes, and peacebuilding work.
​
​
In South Sudan, the initiative "Beyond Quotas and Mainstreaming" aimed to empower women and men to generate options for enhancing gender equity in governance arrangements. Involving both women (and men) policy makers and women's representatives from civil society, the initiative supported women to explore different components of governance arrangements in South Sudan, understand how their interests are currently addressed and represented and identify ways to enhance the accommodation of women's interests.
​
​
In Sudan, Conflict Dynamics has collaborated with the Taskforce for the Engagement of Women in Sudan on a series of workshops for women involved in political dialogue processes to explore how best to shape the roles of women and other groups in potential political dialogues.
​
​
In Syria, research on local peacebuilding actors (Inside Syria) explicitly focused on identifying women peace actors and the types of peacebuilding work women are engaged in, as well as exploring some of the attitudes of men and women regarding women's inclusion in peacebuilding.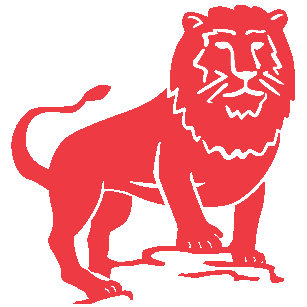 "I thank CDI [for]... establishing relations between women members of parliament and women district peace committee members. This was one of the biggest gaps, and we thank you for filling the gap"
Maryam Ahmed
Female local peace committee member
Somalia