On December 19, 2018, thousands of Sudanese citizens, many of them women and youth, took to the streets to protest President Omar al-Bashir's oppressive regime. Rallies and civil disobedience continued for nearly eight months, eventually leading to the president's removal on April 11, 2019.
By August of the same year, the Transitional Military Council that had replaced al-Bashir signed a draft constitution with the Forces of Freedom and Change, the coalition of groups that had led the civil protests, agreeing to a 39-month transition period leading Sudan back to civilian democracy.
​
The country is now in a defining moment. The establishment of a new constitution and election process offers an opportunity to include groups traditionally excluded from public life, such as citizens in war-affected areas, women, youth, and other marginalized groups, in political decisions and processes. To establish the framework for a just and peaceful society, the voices of all Sudanese people, not just the powerful or elite, must be heard during the transition period.
​
Our Work
​
Conflict Dynamics International works to prevent conflict and build sustainable peace in Sudan by supporting the Transitional Government of Sudan, including its Sovereign Council, Council of Ministers, and Legislative Council, political parties and alliances, armed movements, civil society groups, and other stakeholders, to develop inclusive frameworks, policies, and systems that will form the foundation of a new era of governance in Sudan.
​
CDI works in two symbiotic areas: engagement and research.
​
Engagement: Using our Political Accommodation Methodology, CDI helps Sudanese stakeholders understand the benefits of accommodating opposing groups' interests, builds trust and understanding between groups, and facilitates dialogue. The methodology is comprised of three elements:
A framework to help participants consider whether proposed governance systems and policies accommodate each party's interests;

A framework that guides the design and implementation of dialogue processes—including aspects such as the overall structure, who will participate, confidence-building measures, and development of conciliatory agreements; and

A three-step technique for developing options governance arrangements and political dialogue processes.
Together with CDI's facilitation, use of this method enables parties with competing interests to consider each other's views and identify solutions that meet both needs without compromising their own core interests.
​
Applied Research: Our rigorous understanding of Sudan's context and challenges informs our research, enabling us to support Sudanese stakeholders in developing discerning, relevant, and practical governance structures and policies. To support groups as they develop these frameworks, CDI provides stakeholders with examples of how other governance systems and political processes have been designed and implemented to support political stability, broad participation, and peace. The examples illustrate how different governance or process choices interact in the real world and deepen the pool of ideas from which Sudanese actors can draw as they develop their own governance system.
​
​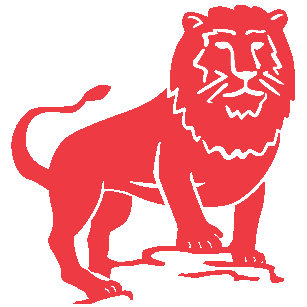 Engaging with a wide range of Sudanese constituencies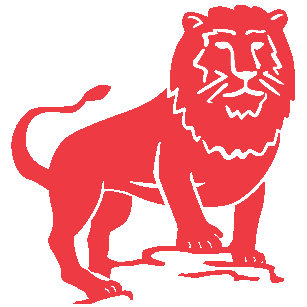 Facilitating and mediating dialogue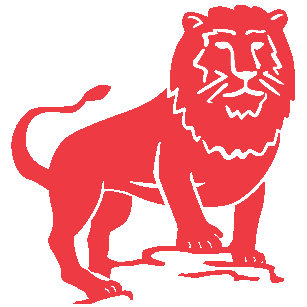 Developing tools and frameworks
In the last two years the Sudan program has received generous financial support from:
British Foreign & Commonwealth Office
Taskforce for the Engagement of Women in Sudan
In 2015-2017, Conflict Dynamics partnered with the Taskforce on a series of workshops, seminars, and consultation sessions to explore accommodating dialogue processes and governance arrangements in Sudan (in Khartoum as well as at the state and local levels).
In 2015-2018, Conflict Dynamics partnered with Teeba Press on a series of workshops and training materials on political accommodation in Sudan with media practitioners.
Gesr Center for Development (GCD)
Democratic Thought Project (DTP)
In 2019-2020, Conflict Dynamics is partnering with GCD to increase youth participation, especially through an initiative to engage young people in conversation with leadership from the Transitional Government of Sudan and the Forces of Freedom and Change (FFC) to explore how youth can participate in governance and political processes during and after Sudan's transitional period
In 2016-2019, Conflict Dynamics conducted a series of workshops with DT and their Reading for Change initiative on options for youth participation in Sudan's governance and political processes.
Interview with Country Director Mai Tarig Amir