Humanitarian Engagement & Access
Supporting humanitarian practitioners and engaging influential actors to improve humanitarian access in situations of armed conflict
Our Humanitarian Engagement and Access (HEA) Program works to ensure more effective access to people in conflict and crises as well as improving their ability to access the services they need. Our work engages two main audiences: groups that influence humanitarian conditions on the ground; and humanitarian practitioners.
​
Conflict Dynamics has led the field of practice in the development of practical resources and methods for humanitarian negotiation and humanitarian access and we now focus on bringing this support to national practitioners whose role is often underemphasized and under-supported.
​
Since 2006, we have provided direct support in 30 countries around the world, to ensure practitioners, governments, parties to conflict, and civil society work to enable effective humanitarian assistance. We have trained humanitarian staff in Afghanistan, Israel and Palestine, Iraq, Nigeria, Sri Lanka, Jordan, Syria, Somalia, and Yemen; supported national humanitarian practitioners on the frontlines by providing capacity building in situ; and conducted humanitarian mediation efforts in Cameroon, South Sudan, and Sudan. All surveyed participants in a training workshop reported that applying our unique access methodology has led to improved access for their organization and 87 percent continued to use the training's tools and methods in their own work.
Areas of Activity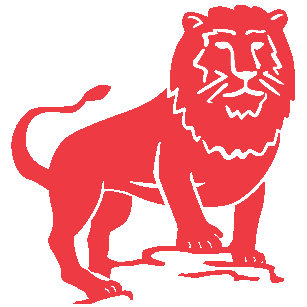 Increasing Capacities of Humanitarian Practitioners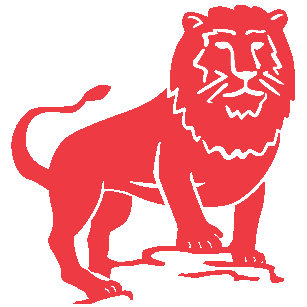 Engaging Influential Actors and Pertinent Humanitarian Issues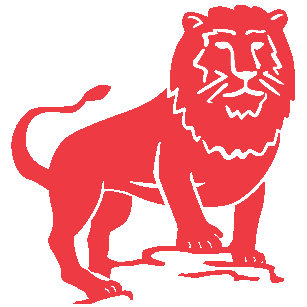 Evolving Policies and Practices for Key Humanitarian Stakeholders
Beginning in July 2021, Conflict Dynamics and Save the Children International have joined forces to strengthen the capacity of humanitarian practitioners to carry out effective humanitarian negotiations. This program of work is about improving how practitioners engage with governments, armed groups, and others that influence humanitarian conditions and access. Conflict Dynamics, alongside the Harvard Humanitarian Initiative, is developing and designing new tools and curricula based on years of experience and lessons learned on how to navigate the current humanitarian environment and how to conduct more effective humanitarian engagement.
​
Save the Children, along with Conflict Dynamics and the Harvard Humanitarian Initiative, is offering a series of professional development workshops in select locations throughout Sub-Saharan Africa to support staff and partner organizations in conducting more effective humanitarian engagements and realizing improved humanitarian outcomes. New locations will be announced throughout 2021 and 2022. Click on the links below to learn more about each regional training program and how you could be involved.
Featured Publications:
​
In partnership with the government of Switzerland, the United Nations Office for the Coordination of Humanitarian Affairs, and the International Committee of the Red Cross; Conflict Dynamics has developed a unique methodology for improving humanitarian access. The methodology is captured in the following resources:
Core Resources
​
Conflict Dynamics International hosts The Humanitarian Negotiations Information Portal, a practitioner-driven database that serves as a global repository of information and resources on humanitarian negotiations. As the only portal dedicated to humanitarian negotiations, this database includes a collection of articles, case studies, reports, and other resources that provides examples of humanitarian negotiations in practice, as well as analyses of trends impacting this kind of engagement. The database also features a compilation of relevant excerpts from normative provisions and policy statements that pertain to the mandate for conducting humanitarian negotiations.
​