At Conflict Dynamics International we work every day to prevent war, to build peace, and to help people affected by crises. We do not take sides in any conflict.
The good news is that we are making a lot of progress!
Over the last 15 years, the people we work with have never ceased to inspire us. We are inviting you to be part of this collective action. Your support is critical to our success.
Be sure to review the ways in which you can contribute and don't forget to share this page with family and friends!
Thank you again for your help.
You can make a difference!
Support peace in Somalia through dialogue on elections and governance at the national level and support local District Peace Committees.
Encourage Youth Voices for Peace in Sudan
Provide training for a Sudanese youth to ensure s/he has a say in how people govern themselves and how they can resolve disputes through dialogue.
Ensure People have Access to Food and Medicine
In Cameroon, Nigeria, and Somalia, through our training with aid workers help reach people on the frontlines of conflict with foodstuffs, medical supplies and other essentials.
Protect Children in Times of War
Help us to better protect children in conflict, including in Colombia and the Democratic Republic of the Congo, by working to ensure more accountability for those who harm them.
Why Now?
From the transition following the revolution in Sudan in 2019 to the 2020 elections in Somalia, there are more opportunities now where our work can be of great benefit. Your donation will support our teams in their work in some of the toughest and most intractable conflicts on earth.
Our colleagues are working tirelessly and bravely to forge a more inclusive and peaceful world. Their work is only possible thanks to our friends and supporters. Their work is only possible, thanks to you.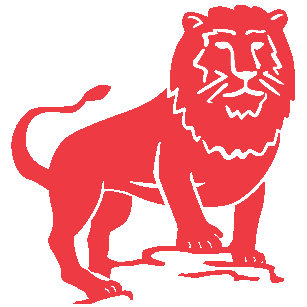 "CDI meets people where they are, working alongside local and national practitioners to ensure they have the skills and knowledge they need to resolve conflict and build lasting peace."
President, Conflict Dynamics International
Make a financial donation to Conflict Dynamics, then spread the word with other people concerned and willing to take action.
With a DAF, charitably inclined individuals, families, and businesses make an irrevocable gift to a public charity that sponsors a donor-advised fund program, and may take an immediate tax deduction. Donors can then recommend grants over time to IRS-qualified 501(c)(3) public charities. DAFs also allow donors to approach their charitable giving thoughtfully by involving other family members or colleagues in their philanthropic decisions.