Since 2009, Conflict Dynamics International (CDI) has supported dialogue among and between Somali leaders and communities to help reconcile differences and build lasting peace. By supporting Somalis as they develop governance systems and policies that meet citizens' needs, CDI is helping communities resolve existing conflicts and prevent future ones.
CDI is committed to supporting negotiations and producing research that assists Somali leaders and people to explore new ideas that can lead to a more stable future.
To build and maintain trusted relationships across all regions and levels of governance, we remain impartial, transparent, and independent in all that we do.
Our work in Somalia fits into the following three categories:
Facilitation of work between levels of Somali government CDI is supporting the federal constitutional review process and development of legislation related to the national political architecture. We bring high-level representatives of federal member states and the central government together to discuss and clarify roles at all. To support these dialogues, CDI provides leaders with a variety of tested solutions, based on detailed and rigorous research.
Dialogue on contested areas Somalia's legacy of decades of conflict means there are multiple territories, entities, and institutions that are the focus of intense dispute, sometimes violent. Our work in this area has included shuttle mediation between Somaliland and Puntland at the height of their fighting over the town of Tuqarak. We have supported efforts by business leaders to successfully deescalate conflict in the central city of Galkayo. CDI provides impartial technical input in the forms of new research and shuttle mediation when parties cannot meet, to support the dialogue between Somalia and Somaliland.
Community reconciliation and peace At the community level, CDI helps support and establish District Peace Committees, groups of 15 to 20 community members, including youth, elders, women, internally-displaced people, and religious leaders, who work to mediate local conflicts. With our partners, we train new and existing peace committees on trauma healing, conflict mediation, negotiation, conflict prevention, and gender, and help them develop positive relationships with government authorities. The committees successfully resolve disputes over issues such as inheritance, water and pastoral conflicts, and gender-based violence. We work with state governments and others to support District Peace Committees in contributing to the creation of responsive district councils.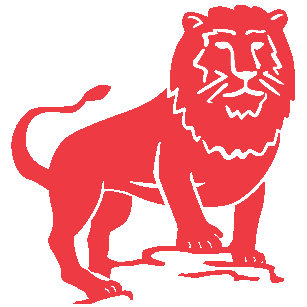 Within Somalia at the federal and state levels, and between different levels of government.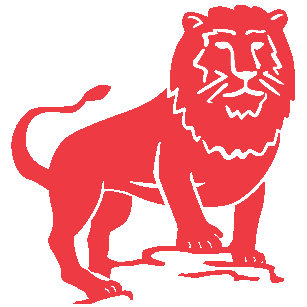 Between the Federal Government of Somalia and the Government of Somaliland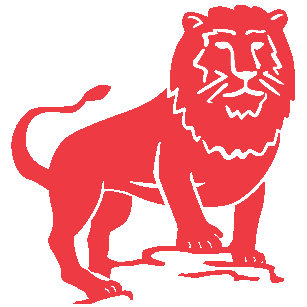 Locally for reconciliation and peacebuilding among and between communities
Our engagement since 2009 has had a significant impact: District Peace Committees, supported by Conflict Dynamics, have help communities resolve disputes and avoid violent conflict on a daily basis. In 2014 CDI worked with the negotiation teams from Somalia and Somaliland to deconstruct the negotiation process and provide examples of how the process could unfold. Each side developed a proposal to guide dialogue which, when engaged under Turkish mediation in Istanbul, was used as the basis for the 2014 Istanbul II Communique. Somali government and United Nations officials have also adopted Conflict Dynamics' concepts and welcomed Conflict Dynamics' efforts and work.
Sustainable Community Approaches to Peacebuilding in Securitised Environments
In the last two years the Somali program has received generous financial support from:
The Somali program has engaged and supported international actors working to resolve conflict in Somalia, including the World Bank, the Turkish government, and other governments and international and local organizations.
The Somali program is proud to work closely with our long-standing Somali partner organizations: