In Somalia and Somaliland, our work focuses on reconciliation and dialogue.
Somali's have faced over two decades of conflict that has fostered complex webs of grievances, alliances, and innovative approaches to managing governance, society, and the economy.'
​
The international effort to combat insecurity and support a politically stable Somalia is only one piece of a highly complex conflict system. Unemployment, poverty, community violence and killings, have also exacerbated trauma throughout the country.
Among political leaders, disputes surrounding the nature of the Somali state, in particular on the functioning of federalism and the role of clans, sometimes lead to violence and often make day-to-day governance extremely challenging. As Somali people contend with internally and externally driven violence, they also endure underdevelopment, unemployment, and pervasive gender-based violence. All of these dynamics make for a very fragile political environment where violent conflict remains all too evident – not just with non-state armed groups, but also between clans, between governing entities, and even within the armed forces. Somali political systems are in great need for accommodating mechanisms to manage normal disagreement and prevent conflict from becoming violent.
​
Our work in this area has included bringing high-level representatives of federal member states and the central government together to discuss and clarify their roles and relationship. Shuttle mediation between Somaliland and Puntland at the height of their fighting helped to reduce tension and open space for negotiations. We have supported efforts by business leaders to successfully deescalate conflict in the central city of Galkayo. CDI provides impartial technical input in the forms of new research and shuttle mediation when parties cannot meet, for example in support of the dialogue between Somalia and Somaliland.
​
At the community level, we support District Peace Committees, groups of 15 to 20 community members, including youth, elders, women, internally-displaced people, and religious leaders, who work to mediate local conflicts. The committees successfully resolve disputes over issues such as inheritance, water and pastoral conflicts, and gender-based violence.
Areas of Activity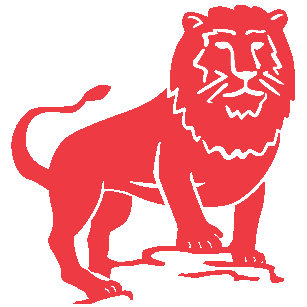 Within Somalia at the federal and state levels, and between different levels of government.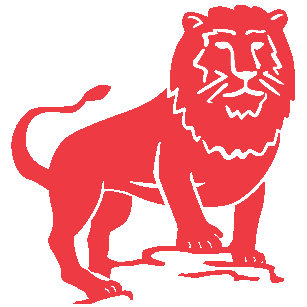 Between the Federal Government of Somalia and the Government of Somaliland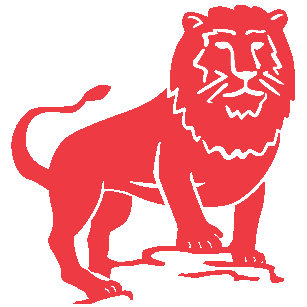 Locally for reconciliation and peacebuilding among and between communities
Our engagement since 2009 has had a significant impact: District Peace Committees, supported by Conflict Dynamics, have help communities resolve disputes and avoid violent conflict on a daily basis. In 2014 CDI worked with the negotiation teams from Somalia and Somaliland to deconstruct the negotiation process and provide examples of how the process could unfold. Each side developed a proposal to guide dialogue which, when engaged under Turkish mediation in Istanbul, was used as the basis for the 2014 Istanbul II Communique. Somali government and United Nations officials have also adopted Conflict Dynamics' concepts and welcomed Conflict Dynamics' efforts and work.
In the last two years the Somali program has received generous financial support from:
The Somali program has engaged and supported international actors working to resolve conflict in Somalia, including the World Bank, the Turkish government, and other governments and international and local organizations.
The Somali program is proud to work closely with our long-standing Somali partner organizations: