Supporting Syrians and international mediators working to reconcile competing political interests.
​
Conflict Dynamics' Syria Program supports Syrian actors to develop options for future governance arrangements and political dialogue processes in order to reconcile competing political interests. Drawing on the program's extensive network of local partners and contacts, Conflict Dynamics works with different Syrian constituencies to understand the intersecting political interests surrounding the conflict. This understanding allows the Syria Program to facilitate dialogue within and between parties to the conflict on issues related to governance and political dialogue.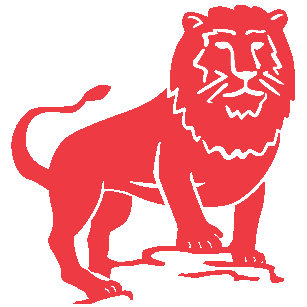 Policy-oriented research on issues related to peacebuilding in Syria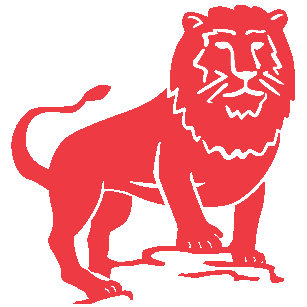 Individual and small-group consultations to discuss political interests and opportunities for dialogue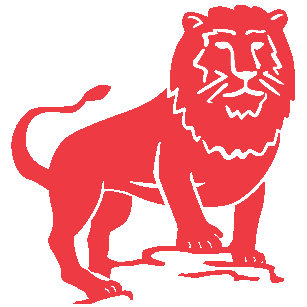 Workshops and seminars on frameworks and tools for political accommodation in Syria
To date, the Syria Program has conducted two workshops on political accommodation in Syria, bringing people from different sides of the conflict to discuss governance issues, and engaged in over a hundred bilateral consultations with actors and parties to the conflict. The program has also partnered with swisspeace and Farik Beirut to conduct research on local peacebuilding activities across the country.